1. What happened last night?
2. This tattoo artist who really didn't do Ben Franklin justice.
3. When your mom doesn't understand what the buttons are for
4. When you failed so hard, it was impressive.
5. I want the blue one!
6. Now that's unfortunate…
7. Hey, that look might catch on…
8. The definition of karma
9. This computer can't.
10. Figured it out yet Grandma?
11. Ummm… that acronym's already taken
12. There's nothing wrong with needing a little comfort
13. "Drunk? I'm not… oh, thanks for offering."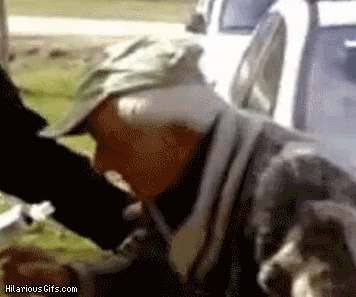 14. That's just amazing.
15. That couldn't have gone worse
16. That Earth Day fun run
17. That's illegal?
18. Well that's embarrassing