Every day, first responders are saving lives without much fanfare.
I mean, we all know they are heroes, but we tend to take that for granted.
That's why it's so important to call out certain stories that really illustrate what a difference their actions can make in someone's life.
Like the story of Officer Peter Getz, who arrived at the scene of a fire in 1998 only to have an unresponsive five-year-old girl thrust into his arms.
With the firefighters still battling the blaze and ambulences still en route, Getz climbed into the back of his patrol car and performed CPR while his partner drove to the nearest hospital.
The girl, Josibelk Aponte, was breathing by the time they arrived. Though Josibelk's uncle died of his injuries, she survived thanks to the officer's quick thinking.
Getz and his colleagues helped the family recover from the losses sustained in the fire, but eventually the Aponte family moved away and they fell out of touch.
In the end, it was Josibelk that brought the two back together.
"Every once in a while I get nostalgic and I want to know what happened," she told the Hartford Courant, "So I did what everyone does: I Googled my name."
After seeing Getz' name, she sought him out on Facebook and they were reunited 16 years after he'd saved her life.
And so Officer Getz, now retired, was there to see the girl he'd saved graduate magna cum laude from Eastern Connecticut State University.
He told the Hartford Courant, "To see the outcome, to see how successful she's been, makes my heart beat faster."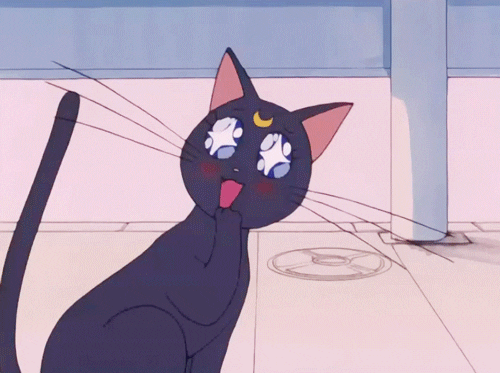 It's just so incredibly heartwarming! I could cry!
SHARE their incredible story with everyone you love!
Source: Diply